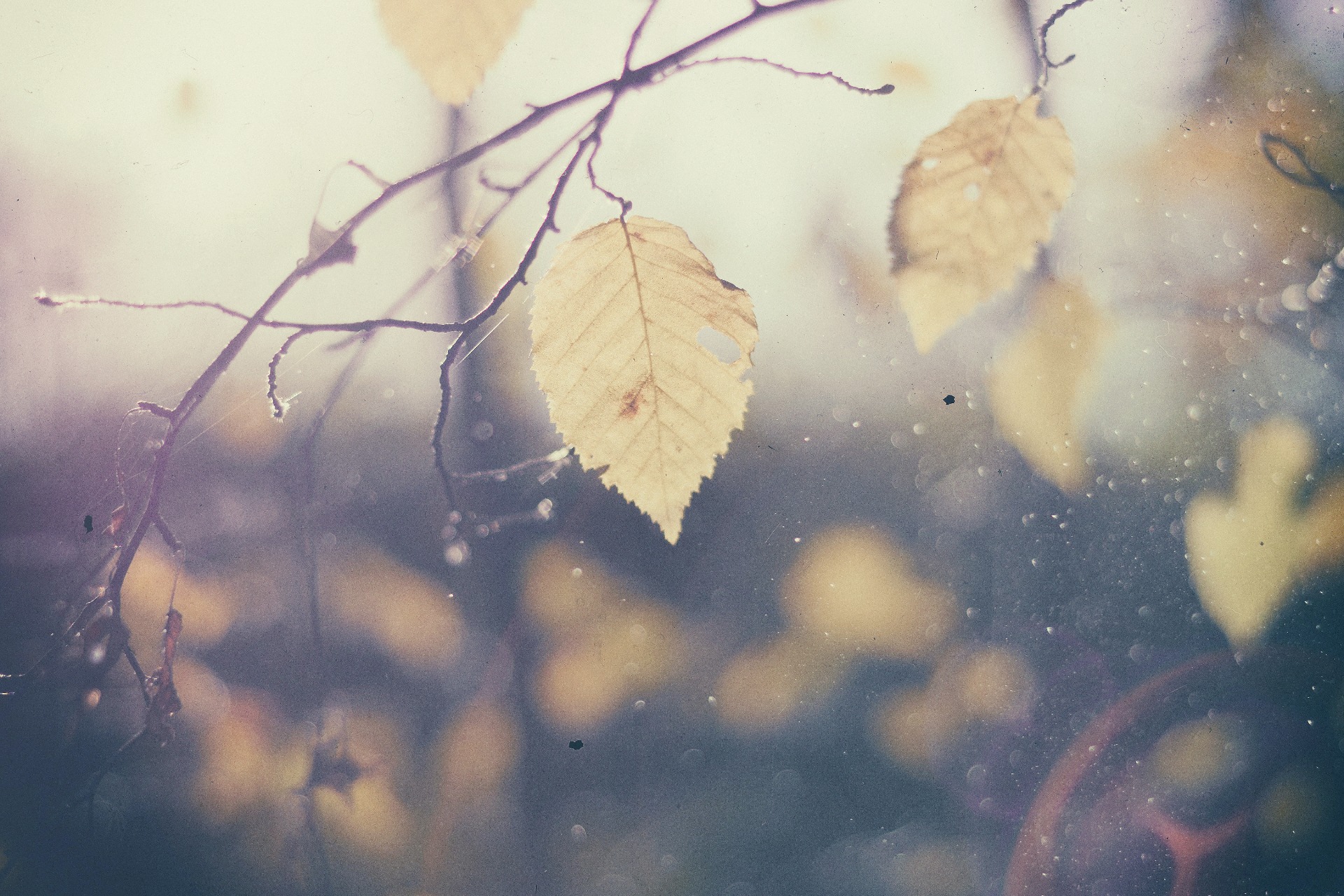 Waukesha Company
Our company used Tiger Yoga for 12 thirty minute office yoga sessions throughout the summer. We were looking for something different to add to our wellness program that would benefit our employees overall health and wellness and this turned out to me a perfect addition! Malisia was our instructor and did a great job working with us on different areas of the body each week while focusing on those that were most beneficial for our group as we sit in front of a computer for most of the day. She was very good at keeping it simple for the office setting and various skill levels, while still making it extremely beneficial for all. It was only 30 minutes, but the difference it would make to help you relax and let go was amazing and noticeable. We received great feedback from all employees who participated and plan to work with Tiger Yoga again in the future. We would highly recommend them!
Brenda Behlmer
Corporate Student & Jazzercise Instructor
"Emily is an inspired and inspiring teacher. Her enthusiasm for the practice is contagious, and consistently drove me to push my boundaries and experience new levels of achievement. "ability to read the class and provide options made everyone comfortable and engaged in advancing their practice. Truly a talented and dedicated yogi!"
Micaela Miller
Owner of 2 Elite Nutrition Stores
"Yoga with Emily has increased my flexibility, which has translated into increased performance throughout my other athletic activities. Emily thinks through the details of the class, which is apparent by the effortless flow of the movements. My favorite part is that she ends the class with a quote or a passage that she reads while in shavasana and she creates an incredible moment for reflection. Each class has a theme, which is interwoven throughout the entire class, from the movements to the final resting pose."